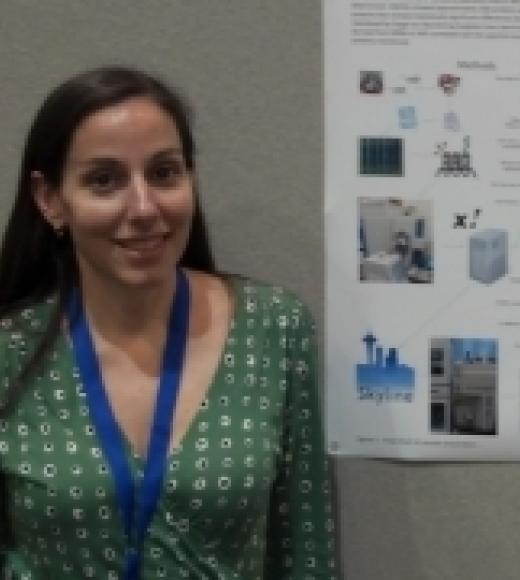 Bio
Michelle Salemi is primarily responsible for the daily operation of the instruments
in the laboratory. This includes routine systems maintenance, calibration and
troubleshooting. Ms. Salemi is responsible for scheduling maintenance by vendor
engineers when necessary. She is also responsible for training new users. She
has over 15 years' experience with Thermo LC-MS/MS systems and is well versed
in their software and the routine maintenance. Michelle is the primary operator of
the current cores Q-Exactives.